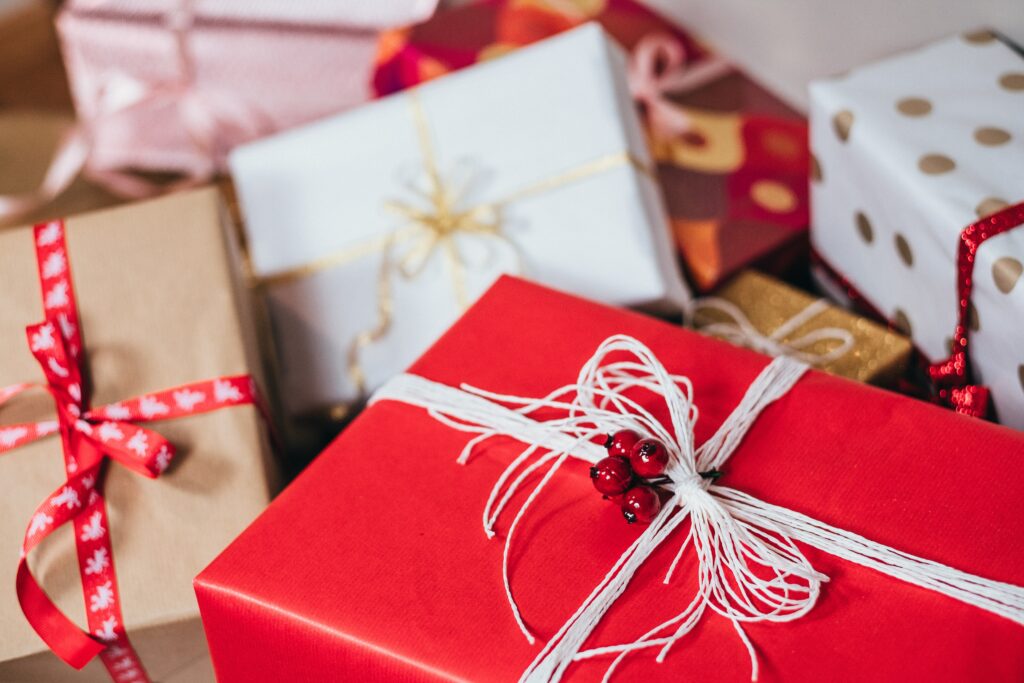 With the holiday season fast approaching, it's never too early to start searching for corporate gift ideas. Corporate gifts are a great way to show appreciation for employees, clients, and partners. With many different gift options available, it can be tough to know where to start. We're here to help!
If you're looking for a unique and memorable corporate gift, look no further than Choomi Naturals. Choomi Naturals offers a fun variety of holiday gifts, including cookie boxes and gift boxes. Our cookies, macaroons, and brownies are made with high-quality, non-GMO ingredients. Plus, all of our snacks are free from gluten, dairy, and nuts to suit those with dietary restrictions. They are available in a variety of flavors, so you're sure to find the perfect treat that everyone can enjoy indulging in this holiday season.
Healthy Snacks Are the Perfect Choice for Corporate Gifts:
Our cookies, macaroons, and brownies are both delicious and unique — you won't find anything quite as tasty as our small-batch, wholesome treats. We offer a variety of corporate gift options at different price points so you can find the perfect gift for your budget! Available in various unique flavors, such as Crunchy Chocolate Chip, Classic Coconut, and more!
Made non-GMO ingredients
Gluten free
Dairy free
Soy free
Peanut free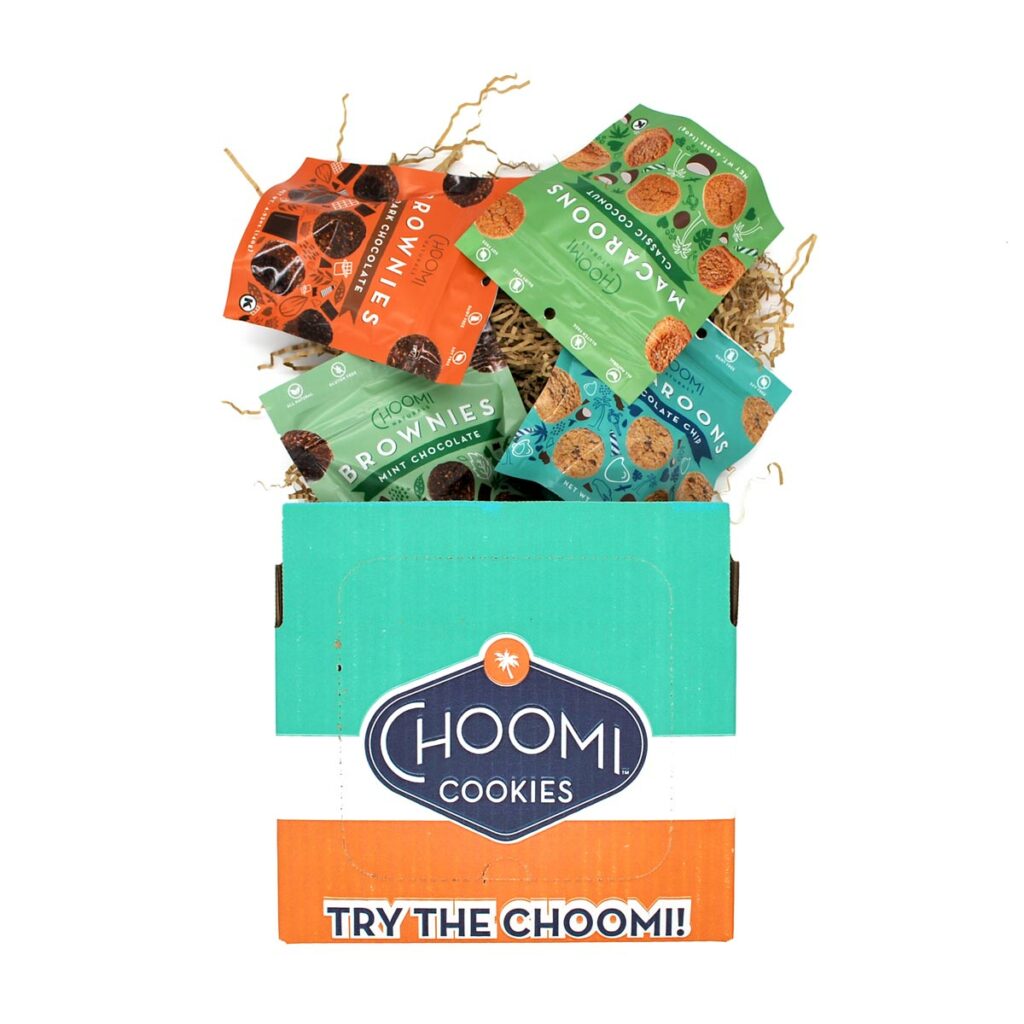 Covering a Variety of Corporate Gifting Needs:
Employee gifts: Show your employees how much you appreciate all their hard work with a gift of Choomi Naturals. Our treats also make great new employee welcome gifts!
Client gifts: Impress your clients with a thoughtful delivery. We offer a variety of client gift options that are sure to make a lasting impression.
Partner gifts: Show your partners how much you value their relationship with a wholesome snack box. Choose from great gift boxes like our Healthy Lifestyle Gift Box or a box filled with various Healthy Snacks from Choomi Naturals.
No matter your corporate gifting needs, we have the perfect solution for you. Contact us today to learn more about our corporate gift options or if you need help placing an order!
With Choomi Naturals, we make shopping for and sending corporate gifts easy. Place your order today, and we'll even include a complimentary card with your custom message. Show your appreciation for employees, clients, business partners, and more this holiday season!