Since his early twenties, Choomi Naturals creator Peter Zinn has worked in restaurants from Northern Italy to lower Manhattan—including a stint as a pastry cook at New York's famed restaurant Alain Ducasse. The original Choomi Naturals snack—a soft and chewy coconut macaroon—is the result of a culmination of recipes and techniques gathered through years of experience in the kitchen.
Our family business is pleased to create and share the best gluten-free snacks available on the market today.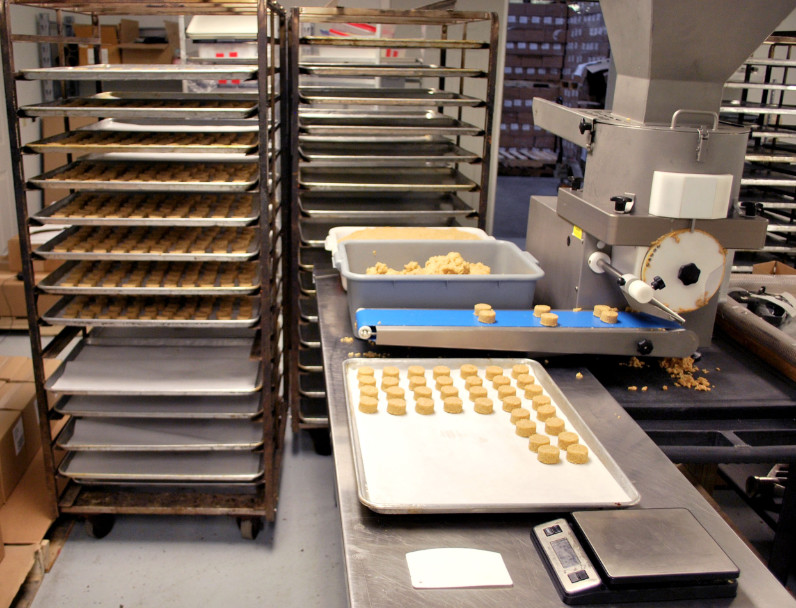 Have you ever eaten a snack and thought "something is missing?" We know that the "something" missing is care, and we bake it into each batch of Choomi Naturals. What we don't put in our gluten-free treats is just as important as what we do. Our products are free of gluten, dairy, soy, and peanuts so you can be sure the whole family can enjoy them.
Choomi Naturals macaroons, brownies, and cookies make excellent energizing snacks during a busy workday or afternoon while you get chores done around the house. They're also perfect for camping trips, picnics at the park, road trips, and anywhere your adventures lead. With our resealable packaging, you can feel confident packing them in your purse or gym bag to enjoy them no matter where the day takes you.
"Try them for yourself—we think they are the best macaroons, brownies, and cookies you'll ever taste."

— Peter Zinn, Creator Of Choomi Cookies