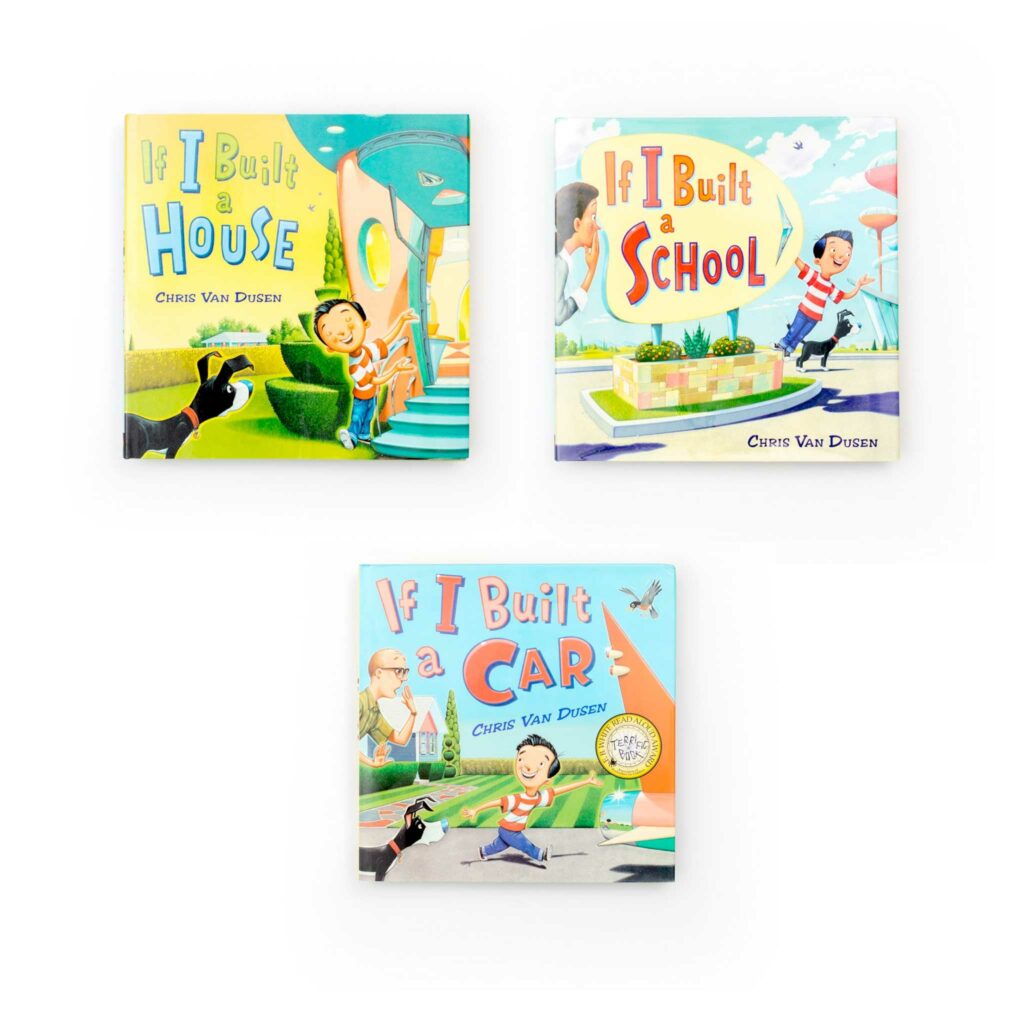 Choomi Naturals Snack Gift Boxes for Kids
We've made it easier than ever to find healthy packaged snacks for kids with our new gift boxes designed just for children. Each gift box offering comes with the choice of your favorite four bags of our gluten-free macaroons and/or brownie bites and a book by children's book author Chris Van Dusen. Start shopping our selection of new gift boxes and get yours in time for Christmas.
Chris Van Dusen is a beloved Maine author and illustrator. His books are known for their imaginative themes that bring laughter and spark creative thinking. The If I Built series includes three books about things and places children would like to design and build. Your kids won't be able to put these stories down. Order a box with one or all three of these excellent books — you won't be sorry!
Encouraging Healthy Habits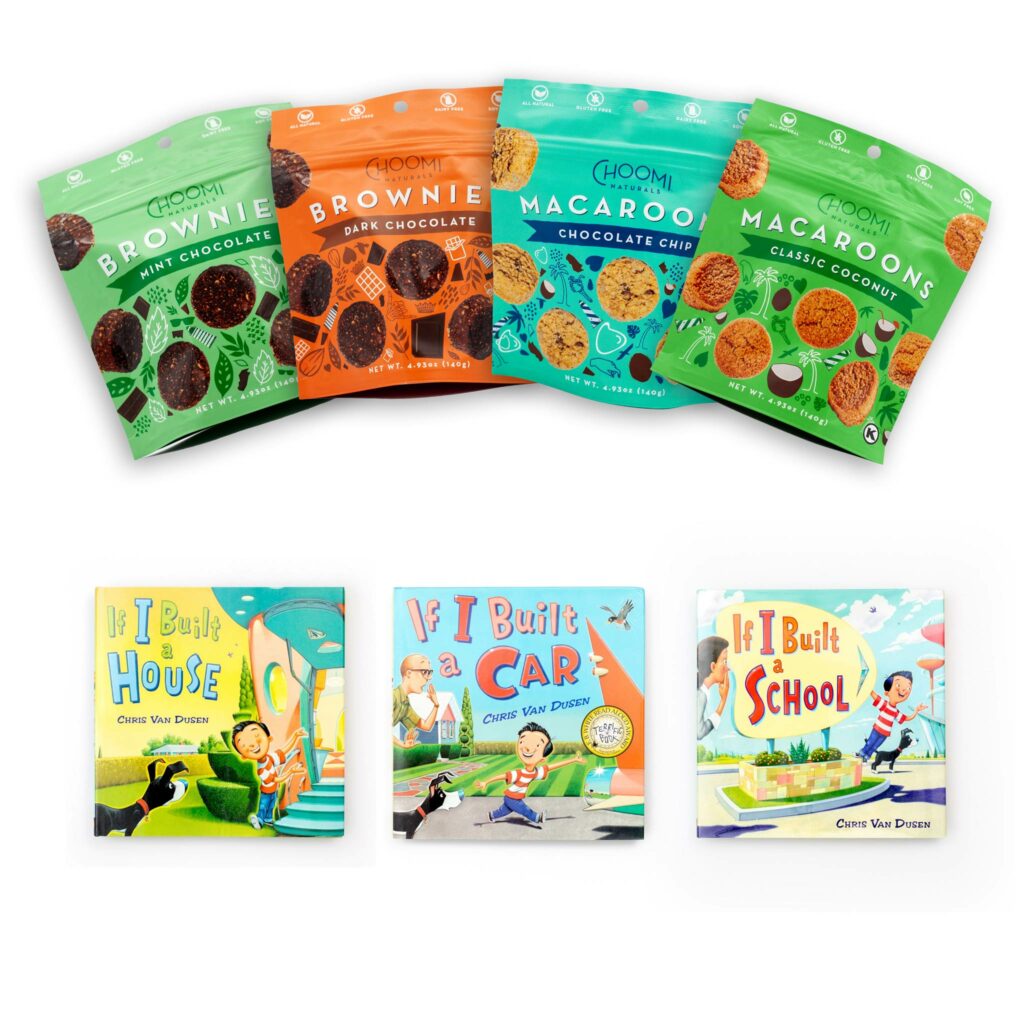 More often than not, gifts for kids have plenty of unhealthy side effects, from too much sugar to screen time that exceeds recommended guidelines. With Choomi Naturals' new gift boxes for kids, you can confidently buy gifts for your favorite kids that will encourage healthy habits like reading and nutritious snacking. Our kids' gift boxes are great for any occasion — order a snack box care package for a birthday gift or tuck one beneath the tree this Christmas.
Choomi Naturals gluten-free macaroons and brownies are delicious and healthy snacks that will have your whole family asking for more. You never have to worry about what's in them. We work hard to ensure each batch includes nutritious ingredients that keep you full and satisfied. We are passionate about making it easy for people to find snacks they can feel good about eating. All of our treats are filled with wholesome ingredients that are gluten-free, dairy-free, soy-free, and non-GMO. Choose your kid's favorite Choomi or mix-and-match flavors to try them all. There are so many possibilities!