Everyone loves s'mores, but if you have gluten allergies or celiac disease, graham crackers are out of the question. With Choomi Naturals cookies, you can still enjoy this classic summer treat without compromising your diet and health! Our delicious, gluten-free cookies are the perfect base for s'mores around the campfire.
In addition to being gluten-free, Choomi Naturals Cookies are also dairy-free, soy-free, and peanut-free. So they're perfect for people with various dietary restrictions. Choose from Crunchy Chocolate Chip cookies or Double Dark Chocolate cookies — either way, you can't go wrong!
With Choomi Naturals cookies, you can indulge in all the deliciousness of a s'more without gluten. So next time you're looking for a sweet treat, reach for a Choomi Naturals cookie and make yourself a s'more with this gluten-free s'mores recipe!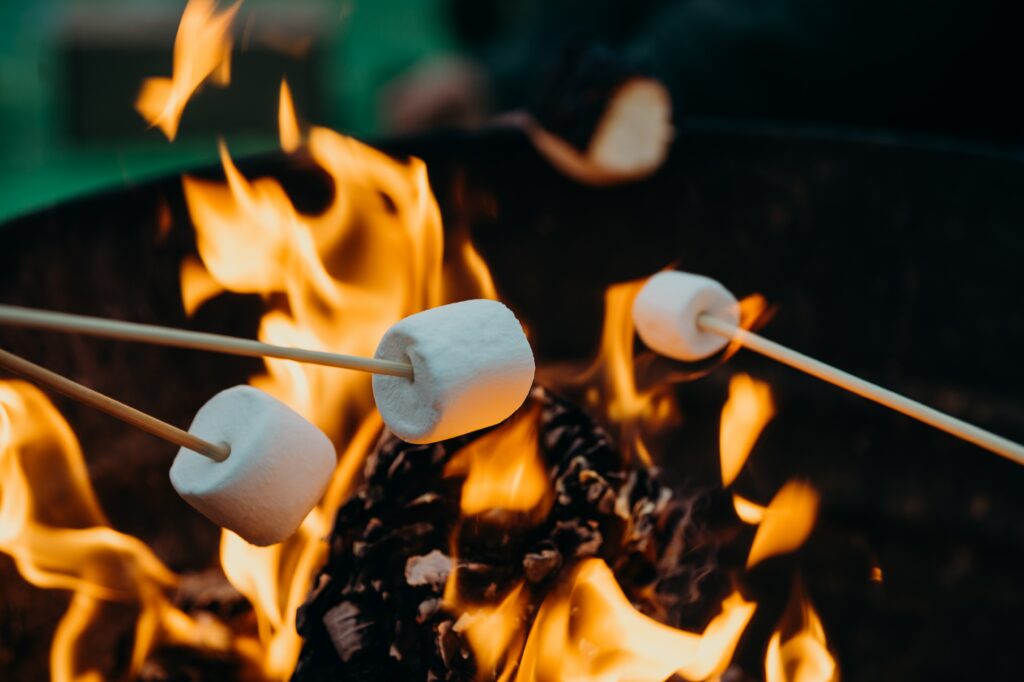 What You'll Need:
Marshmallows
Chocolate bar of your choosing
Roasting stick and campfire (or baking sheet for oven-made s'mores)
Here's How to Make Them:
Toast a marshmallow over a campfire or in a toaster oven until it is golden brown and gooey. (Or burnt if that is how you like them!)
Place the toasted marshmallow on top of a Choomi Naturals cookie.
Top with a piece of dairy-free chocolate.
Sandwich the other Choomi Naturals cookie on top.
Enjoy!
Tips for Creating the Perfect S'more: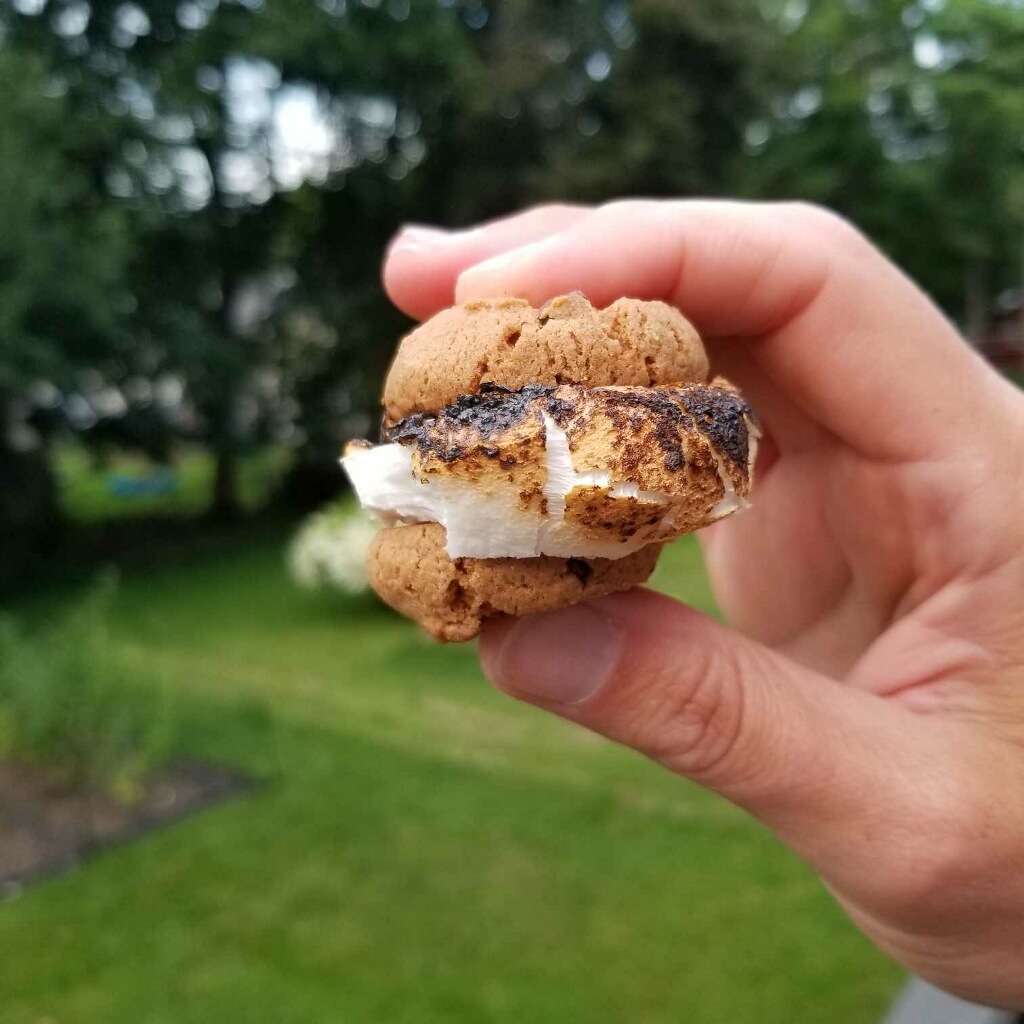 If you don't have a campfire or toaster oven, you can also toast the marshmallow in the microwave. Just be careful not to overcook it.
You can also use different types of chocolate on your s'mores. Experiment with different flavors to find your favorite.
If you want to make your s'mores even more decadent, you can add a layer of nut butter between the cookies and chocolate.
Before summer is gone, gather around the campfire with your loved ones and enjoy the sweet taste of s'mores without any gluten!
Happy summer snacking!
Don't Miss Out on What's New at Choomi Naturals!
Be the first to know about all the newest products we have to offer, discover new recipes, and more. Subscribe to our emails and also be entered to win a free four-pack of Choomi Naturals!