Guilt-Free Holiday Baking
Are you looking for the perfect gluten and dairy-free pie crust recipe this holiday season? We've got you covered with this easy and delicious recipe made with Choomi Naturals dark chocolate brownies. Start new, healthy traditions this year — follow our simple gluten-free pie crust recipe, and enjoy guilt-free decadent dessert.
We created this gluten-free pie crust recipe with you in mind, and we hope you enjoy it. Happy Holidays from Choomi Naturals!
You'll Need the Following to Make Your Gluten-Free Chocolate Pie Crust: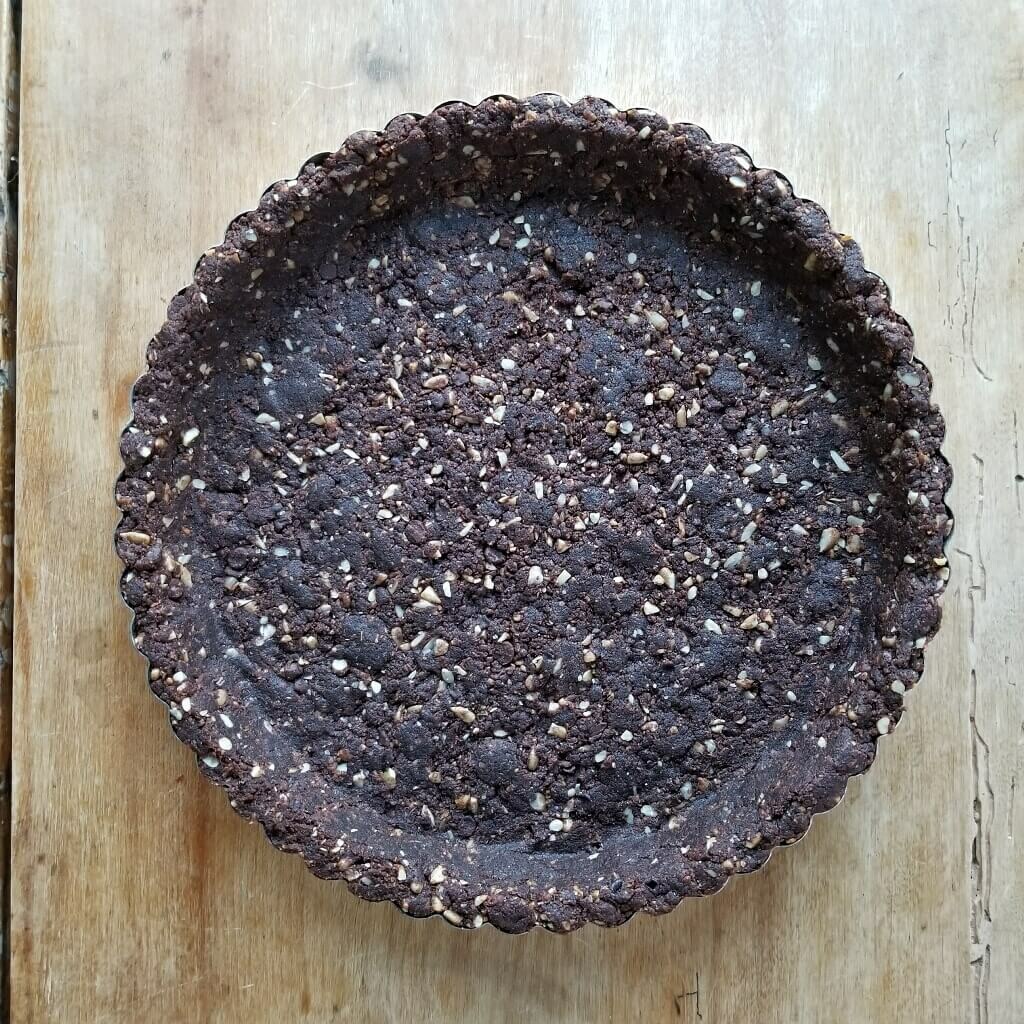 Instructions:
Preheat your oven to 350 degrees Fahrenheit.
Spray the tart pan with cooking spray for easy pie crust release.
Add two bags of Choomi Dark Chocolate Brownies to a food processor and pulse until you reach a crumb consistency.
Press brownies into the tart pan to create a pie crust.
Bake for 15 mins until the pie crust is toasted.
Once cooled, fill with your favorite no-bake pie filling. We recommend this gluten-free chocolate cream pie filling recipe from King Arthur Baking Company.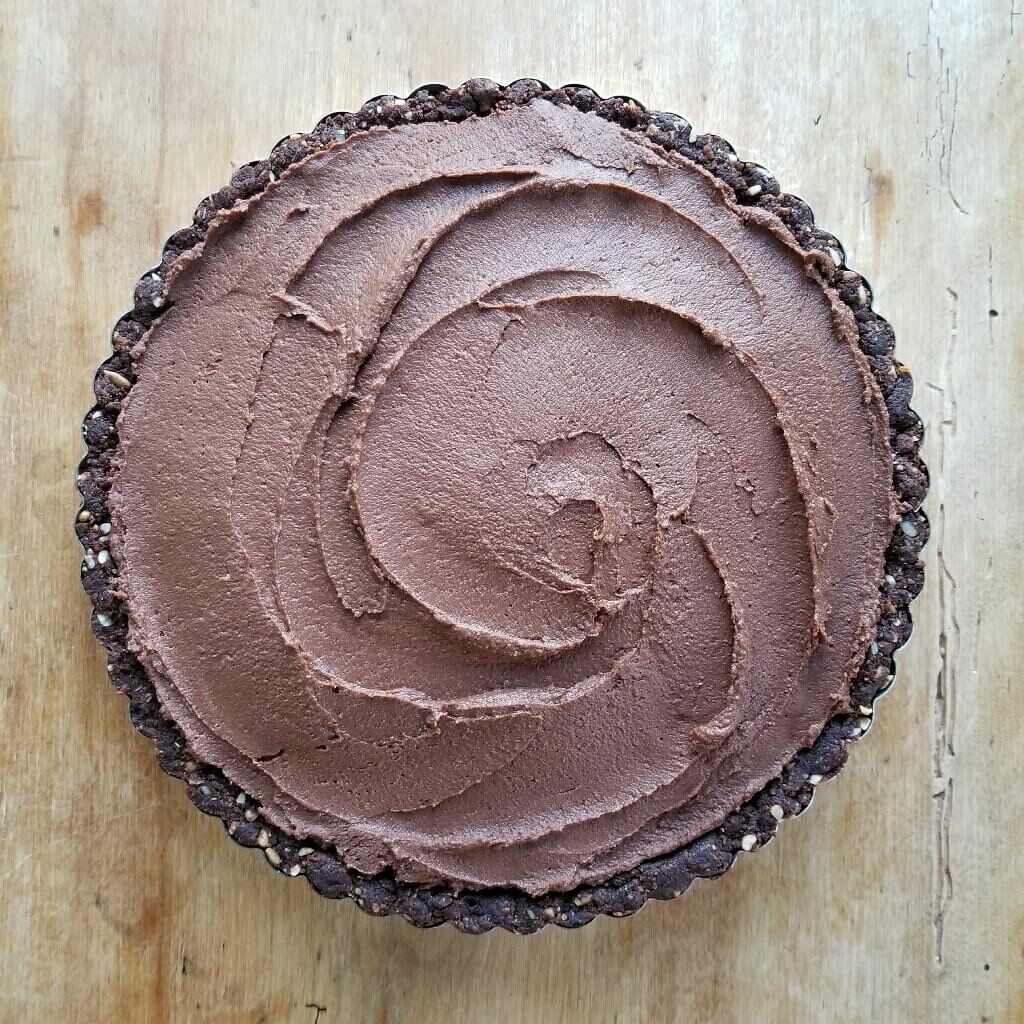 Featured Product: Choomi Naturals Dark Chocolate Brownies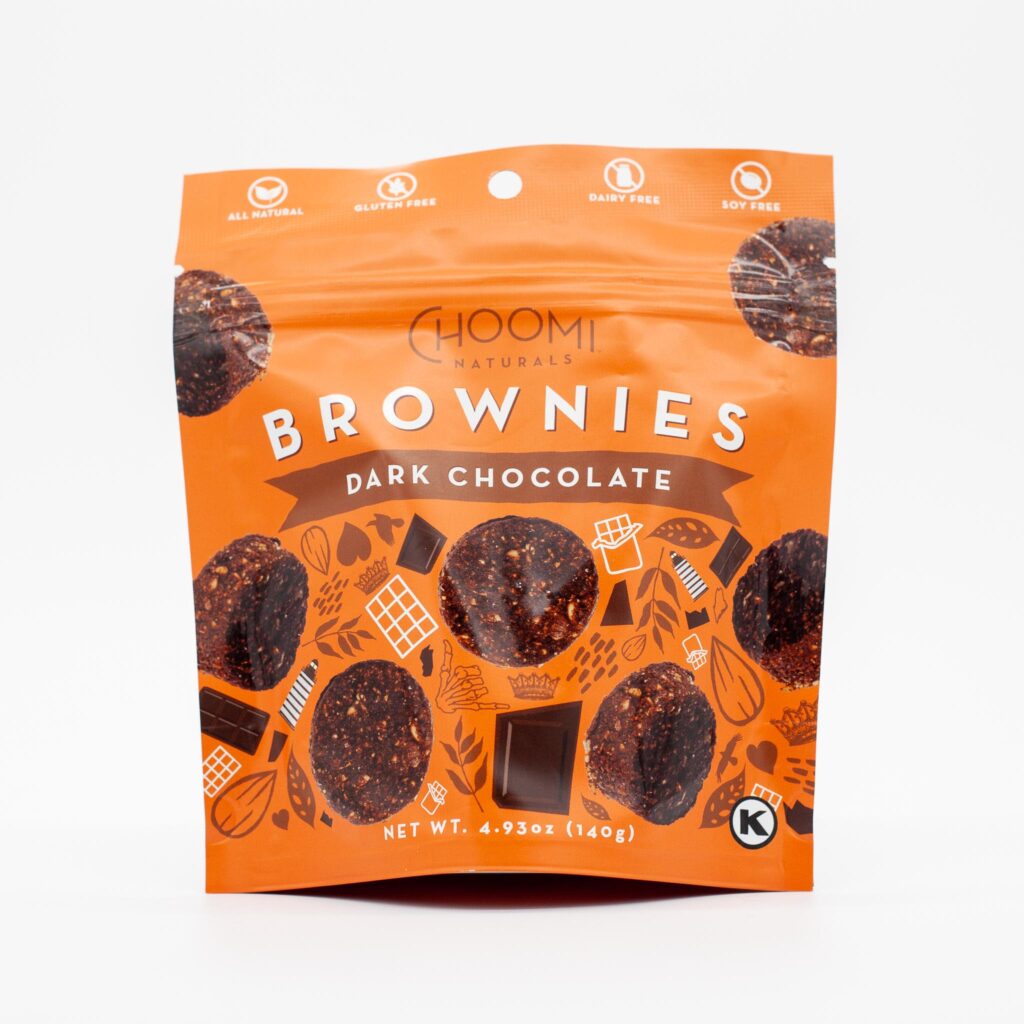 Chocolate lovers everywhere can agree that the gluten-free dark chocolate brownies from Choomi Naturals are the ultimate healthy indulgence. Enjoy the perfectly sweet brownie, and satisfy your chocolate craving without any guilt. Our brownies are perfect for snacking, baking, or just enjoying with friends and family.
Packed with wholesome superfood ingredients like antioxidant-rich dark chocolate, shredded coconut, and fiber-filled sunflower and flax seeds, our gluten-free brownies make the ultimate energizing snack or addition to your gluten-free baking. Order a box of Choomi Naturals gluten-free brownie bites today and get creative!