Who doesn't love free snacks? Especially when they're all natural, gluten free, and delicious! That's why we're excited to announce the Choomi Naturals Giveaway. For one week, we're awarding 5 daily winners with one bag of Choomi snacks each. 
Choomi Naturals is dedicated to creating healthy, delicious snacks made with the highest-quality ingredients. Learn more about our giveaway this month, Choomi's snacks, and how you can enter to win.
Healthy Snacks the Whole Family Will Love!
Choomi Naturals is all about snacks that are good for you and tasty at the same time. All our snacks are gluten free and filled with flavor! We use only the highest-quality ingredients, and our snacks are perfect for those who want to indulge in something sweet without feeling guilty.
Our range of products includes macaroons, brownies, and cookies, so there's something for everyone. Whether looking for a treat to satisfy your sweet tooth or a snack to energize you, Choomi Naturals has got you covered.
Choomi Naturals Giveaway Contest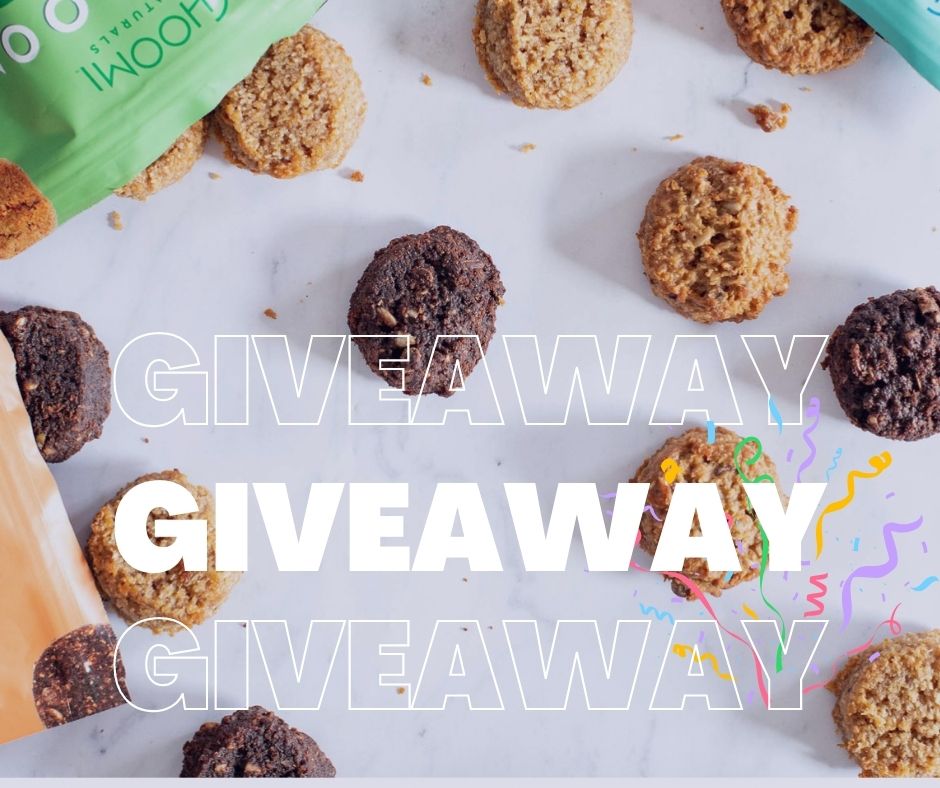 Time to talk about the giveaway. Five lucky winners will be chosen every day for one week this month. Each winner will receive one free bag of Choomi Naturals snacks!
To enter, visit our website and fill out the entry form — it's that simple! Enter your name and your email address. Winners will be announced each day on Choomi's social media channels, so make sure you're following on Instagram and Facebook to see your name called out as one of the lucky winners.
About Choomi Naturals
Choomi Naturals' gluten-free macaroons, brownies, and cookies are loved by people everywhere. These snacks are seriously delicious. The macaroons are chewy with just the right amount of sweetness. The brownies are chocolaty and decadent, and the cookies are crispy, sweet, and salty. One bag of Choomi Natruals is enough to satisfy your cravings, and you won't feel guilty about indulging in something good for you!
So what are you waiting for? Head over to Choomi Naturals' giveaway page and enter to win your own healthy snacks. Don't miss out on this limited-time offer — enter now and see what all the fuss is about!